Benchmarking Service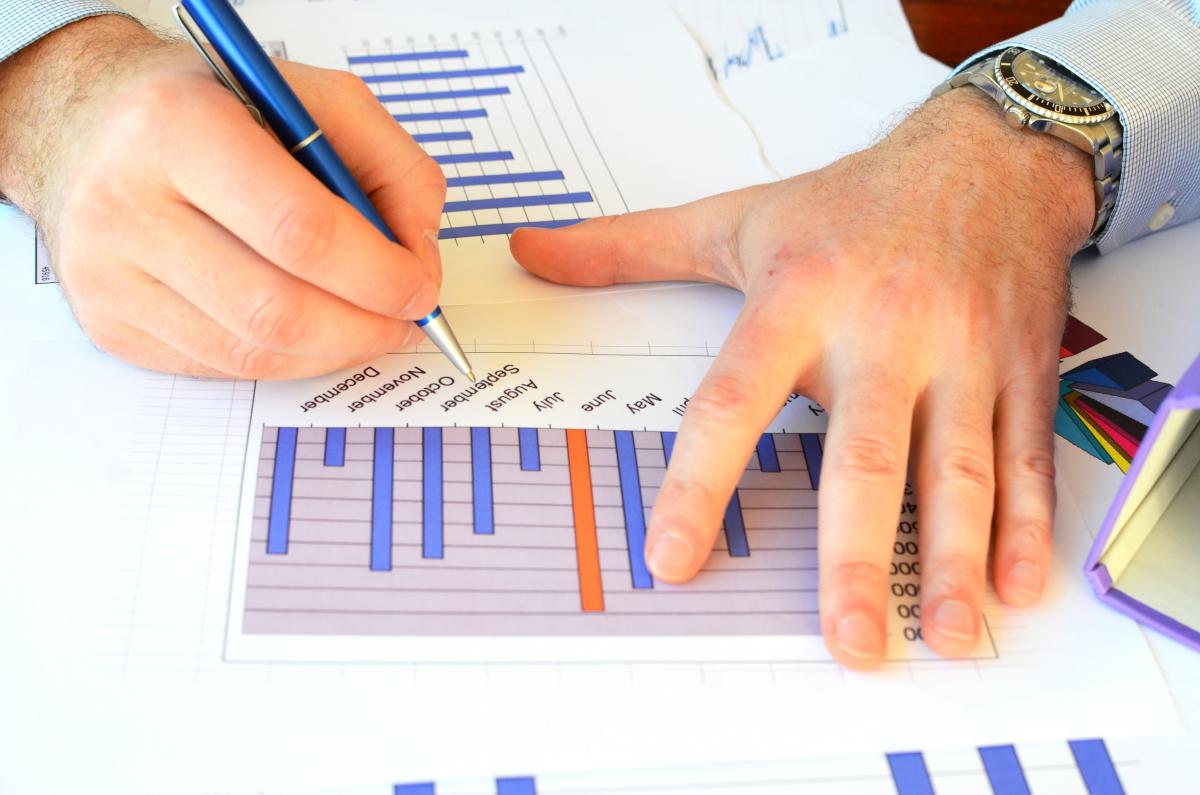 Changes to the eWIN Benchmarking Service - June 2018
The eWIN Benchmarking service was previously hosted online as part of a workforce information portal offering qualitative HR and workforce knowledge resources (all of the resources found under the "tools and resources" tab above) as well as the quantitative benchmarking information on key workforce indicators.
When eWIN moved from its previous platform in 2016, the Benchmarking team contacted all benchmarking users to determine if the service was still useful, and if so, which areas were deemed essential. The responses were used to create the interim solution, available via NHS Networks. HEE are currently reviewing all of our analytical products, taking into consideration the resource required and the total number of users who have accessed this information since 2015. We have made the decision that it is no longer viable for HEE to continue with the eWIN Benchmarking product.
NHS Digital's iView tool has gone through enhancements which now mean it offers the same, or better, services in which to obtain the same benchmarking information. To access benchmarking information from iView, you will need to create an account on the iView website: https://iview.hscic.gov.uk/DomainInfo/WorkforceMonthly
It is likely that someone at your Trust is an Authentication User. To obtain access to the data, after creating your account using the previous link, you will need to contact the Authentication User. If you are not sure who this is, then NHS Digital will be able to advise. Please email: enquiries@nhsdigital.nhs.uk.
Once you have access you will be able to log in and create bespoke reports for Staff in Post, Sickness Absence, Staff Earnings and Turnover.
Please note that this change does not affect the knowledge resources, which will continue to be available via this website and through the monthly newsletters.
If you have any queries relating to benchmarking, please contact the Workforce Planning team: WPINorth@hee.nhs.uk.